Corporate Gifting Made Easy!
Simplify the gifting process with our convenient "Ship to Multiple Addresses" feature. You can send different pies to various recipients all in a single checkout.
Fresh Baked Pies Delivered to Your Doorstep
With over five decades of dedication, we have perfected the art of pie-making and take pride in our award-winning pies. Whether you are sending a pie to a loved one, as a corporate gift, or looking for a sweet treat for yourself, our pies are the perfect choice.
Our Famous Pies Shipped Nationwide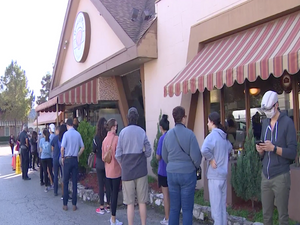 A Houston Landmark since 1967
At House of Pies, we are more than just a bakery - we're a Houston landmark and a cherished tradition. Tens of thousands of people annually have made a tradition of purchasing our famous pies for celebrations, events, & holidays. We are honored to be part of many special moments and look forward to continuing the House of Pies tradition for families across the USA for many years to come.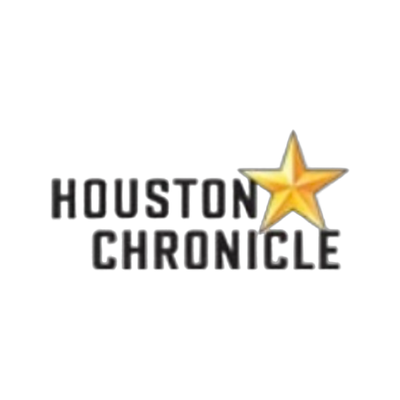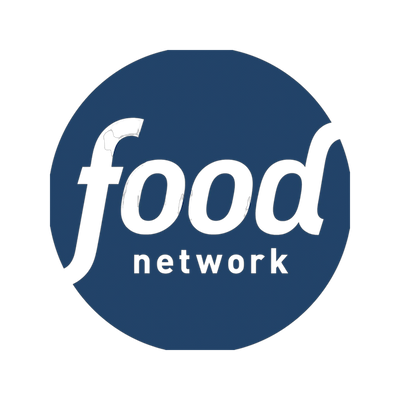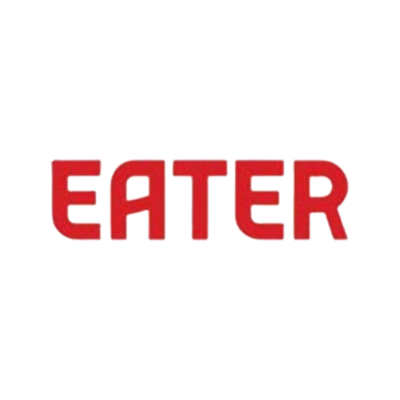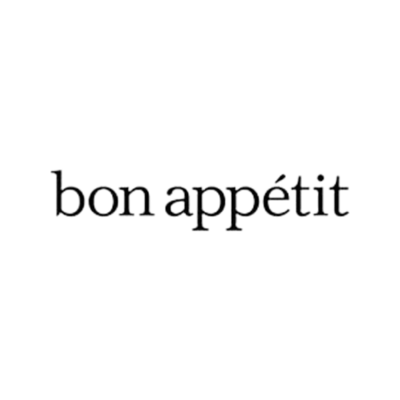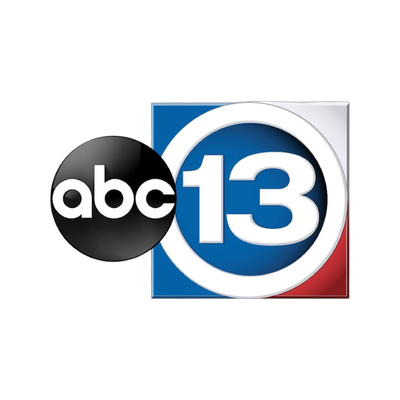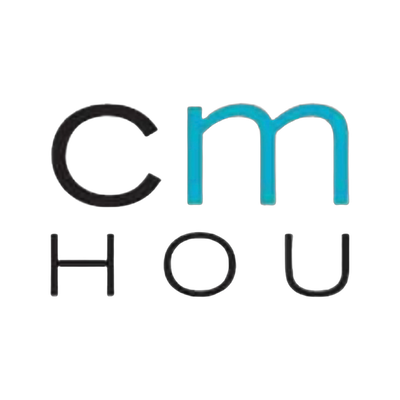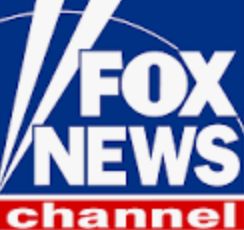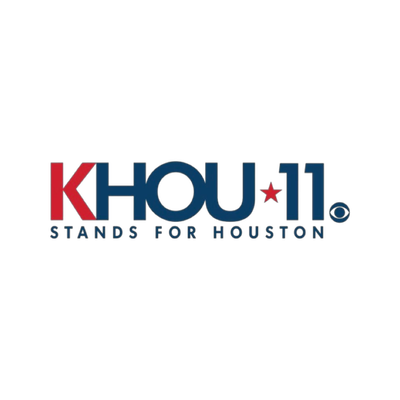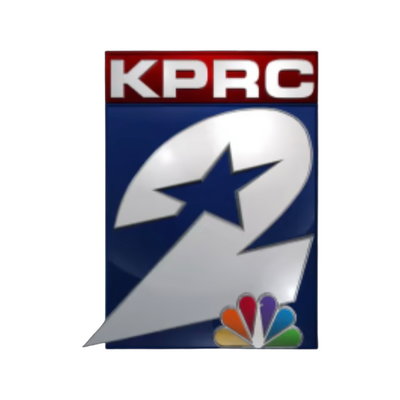 Our customers speak for us
"Completely fantastic!!
If you like pie, you will absolutely love this place. If you don't like pie, this place will change your mind."
"This place never disappoints. We have been coming here for years and whenever we have family visit we make sure we bring them to enjoy this tasteful experience. If pie is what you are looking for, this is the place."
"They're not kidding when they say "slice made in heaven""